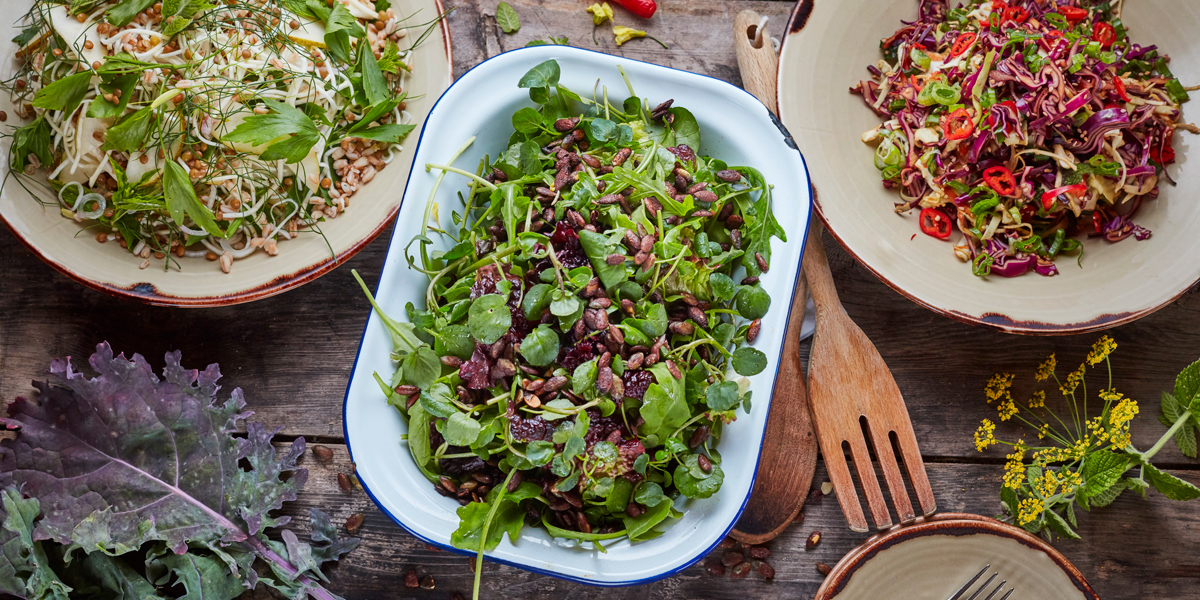 Wellness
Ways to be Well is an evidence-based health and wellness programme which aims to demystify conflicting advice surrounding nutrition, physical activity, sleep and mental health with scientific fact.
Our Objective
Our objective is to provide different 'ways' – and therefore greater opportunity - for you to look after yourself throughout the day; nutritious, biodiverse, seasonal menus are supported by nutrition sessions, sleep tutorials, exercise inspiration, stress reduction and mindfulness techniques.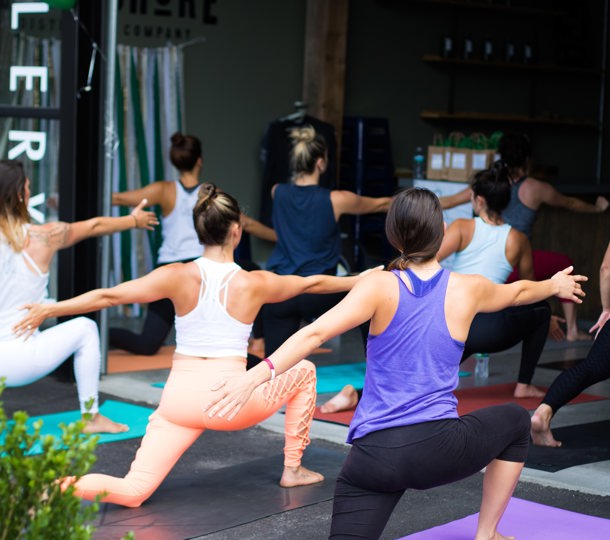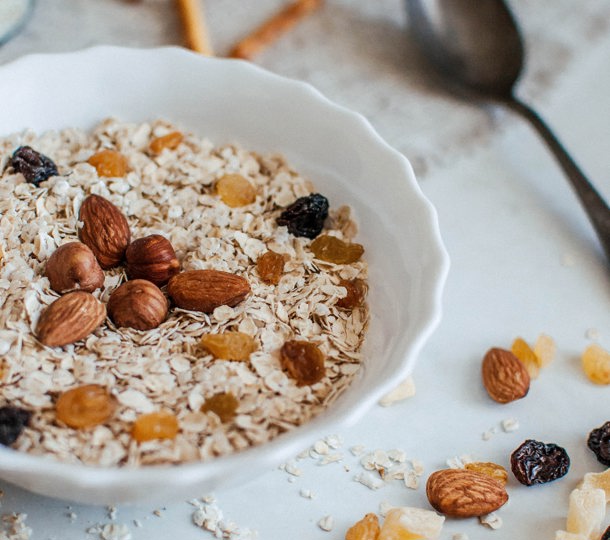 The Five Pillars
Below are the five wellness pillars that have shaped our holistic programme alongside news articles detailing all the ways in which you can apply the techniques and adapt to a healthier lifestyle.
Activity
Exercising regularly can reduce your risk of major illnesses such as heart disease, stroke, type 2 diabetes and cancer by up to 50%. A diet rich in wholefoods will make you feel energised without feeling sluggish; increasing your inclination to move.
Sleep
Good sleep is essential for the body's recovery and is often overlooked, which is why this is a key component of the programme. Our Sleep experts provide the latest information on good sleep hygiene including simple steps that everyone can take to improve the quality of their sleep.
Nutrition
Healthy food choices, supported by positive, mindful activities, can not only improve physical and mental health, but support our immunity and help you to stay resilient.
Mental Health
Positive mental health can play a fundamental role in improving your health and wellbeing and there is strong evidence to suggest it helps you enjoy life and cope with problems. Just as you take care of your body by eating right and exercising, you can do things to protect your mental health.
Mindfulness
Scientific evidence suggests that mindfulness techniques can help improve physical health in several ways such as relieving stress, treating heart disease, lowering blood pressure, reducing chronic pain and improving sleep to mention a few.
News
Ways to be Well is an evidence-based health and wellness programme which aims to demystify conflicting advice surrounding nutrition, physical activity, sleep and mental health and mindfulness with scientific fact. Read our latest news and blogs from our panel of experts and wellness partners below: