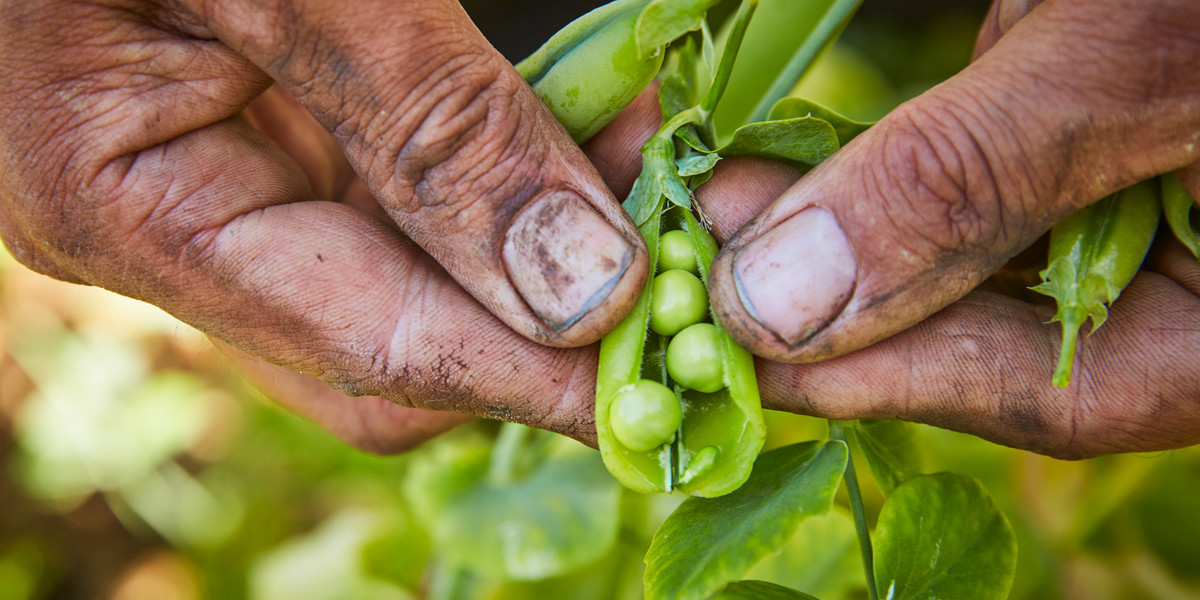 Sustainability
Between 50% and 75% of the environmental impact of our catering operation is embodied in the food itself, making the menu our greatest ally and tool for meaningful change.
Our approach
With a plants-forward menu that prioritises local sourcing and a commitment to ethically reared meat and sustainable fish, we can reduce our carbon footprint and support more biodiverse agriculture.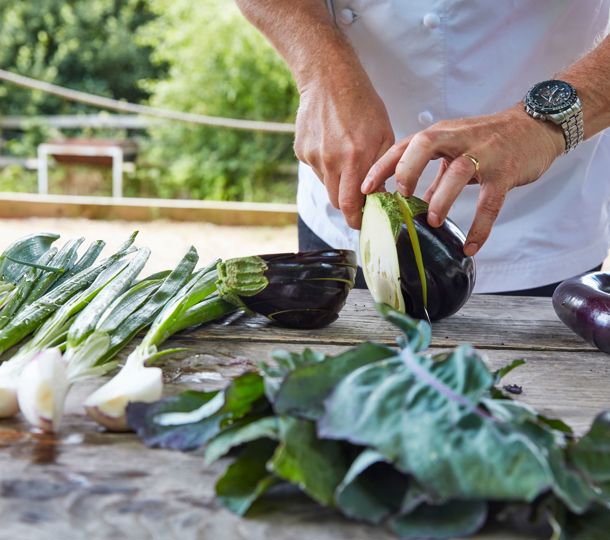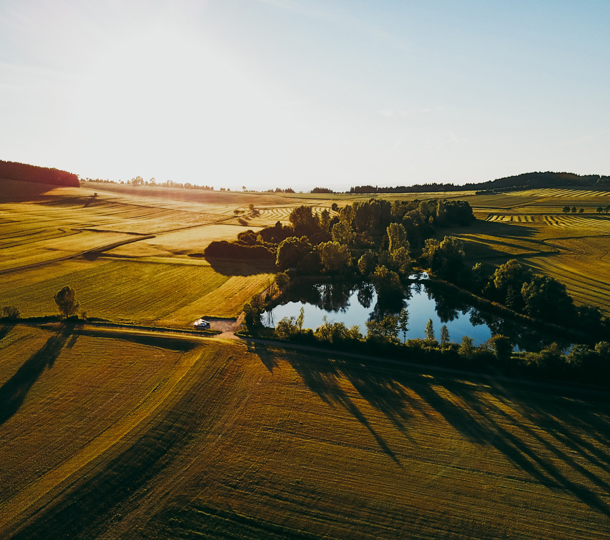 Doing the right thing
Our culinary team are incredibly passionate about not only 'doing the right thing' but making it easier for our guests to make 'planet-friendly' choices. Working in close consultation with the Sustainable Restaurant Association, we have thought through the impact of our choices on the environment every step of the way and have a robust plan for significantly reducing: Our carbon footprint, Food waste & Single use plastics.
Provenance
Our plant-forward menus, are based on seasonal vegetables sourced primarily in the UK. Only small amounts of meat appear in the Ways to be Well menu, and it is either free range or sourced in the UK.
Find out more
We are also committed to promoting:
Reusable and sustainable packaging
Biodiversity within our menus
Traceability of our ingredients and sourcing
Working with social enterprises that support the communities we inhabit
Promoting the mental health benefits of accessing nature
Our partners
We are working with a diverse portfolio of experts widely recognised as being the best in the industry and have key partnerships in place to help bring evidence-based information to you.
See Our Partners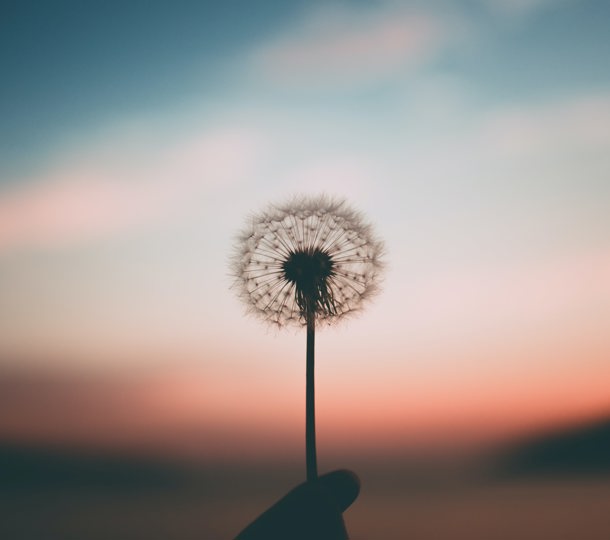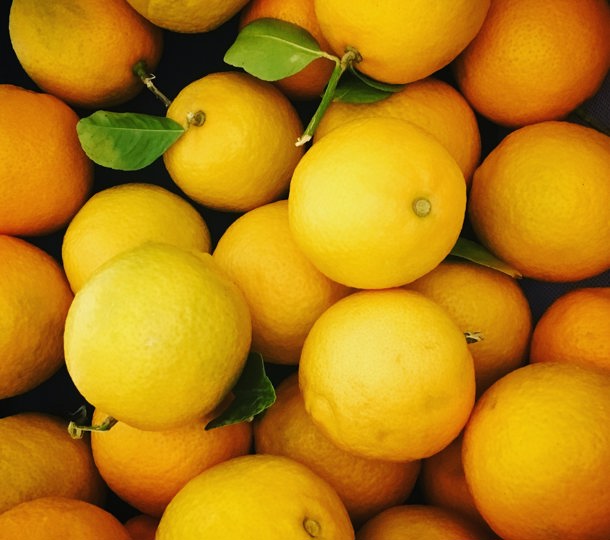 Accreditation
Our core areas of focus and with our W2BW programme we aim to improve the health and wellness within workplaces through plant forward meals, supporting good mental health and helping people lead healthier lifestyles. Another area of focus for us is reducing food waste and this is something that runs throughout the menus we have created in this programme, alongside surplus food donations through our partnership with FareShare.
Way Forward
Reducing single-use-plastic is an area in which we have done a tremendous amount of work in across our business. We issued a guide across all sites to help educate and inform our teams about how they could come together to support. The results were phenomenal including: 30m fewer items of plastic cutlery used, 4.5m fewer plastic sauce sachets given out, 2m fewer individual milk portions. 4,000 trees were also planted on our behalf from sales of Mug for Life. We work with several organisations to help us achieve our goals for a more sustainable planet, see below to find our more about some of the great work they do.
Sustainable Restaurant Association
To accelerate change towards an environmentally restorative and socially progressive UK hospitality sector, the SRA works with businesses from across the foodservice sector as well as like-minded industry bodies, campaign groups and businesses that supply the sector.
As this intersection between foodservice and the sustainable food movement, the SRA is helping the Ways to be Well programme to define our sustainability framework as well as assess and measure our progress.