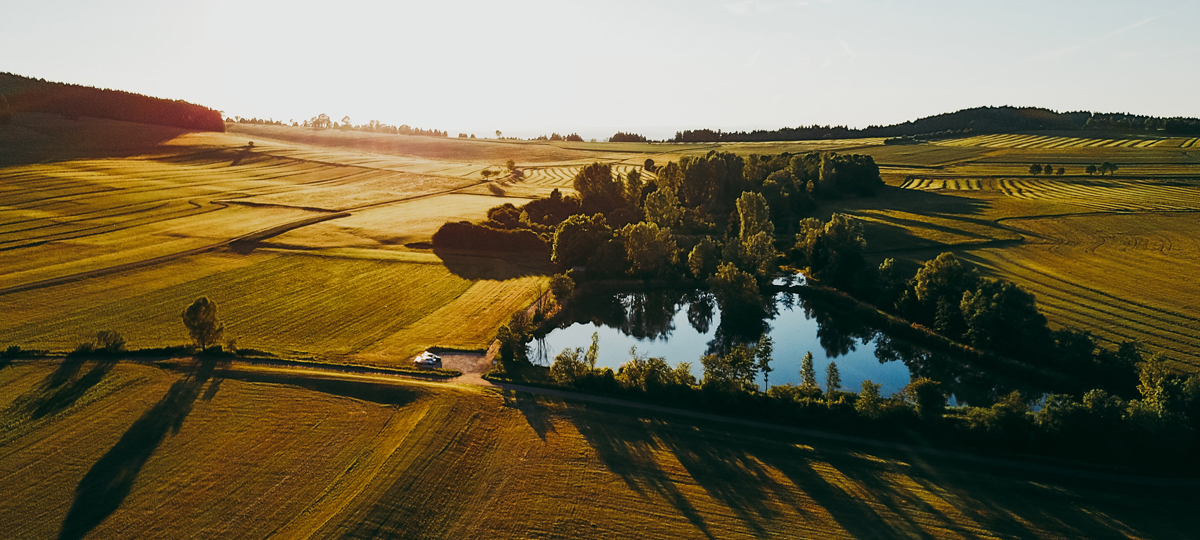 About Us
Ways to be Well is a holistic health and wellbeing programme working in partnership with many industry experts.
Nourished Life
Our parent company Compass Group UK & Irelands health and wellbeing platform full of educational nutrition articles, a whole suite of recipes to make yourselves at home and lifestyle advise.
Restaurant Associates
The RA Group is a collection of specialist food and guest services companies, bound together by the shared purpose of delivering exceptional customer experiences. By harnessing the individual brilliance of these companies, we deliver personalised and intuitive hospitality to our clients; from prestigious corporate organisations to iconic cultural and heritage venues.
Feedr
An online platform that help make it easier for people to access healthy, high quality food at the office and home, every day. We work together to ensure all the great food that is available in the Ways to be well programme are easily accessible to all audiences.
Nuffield Health
Nuffield Health's family of award-winning hospitals, fitness and wellbeing clubs, healthcare clinics and workplace wellbeing services are united in their purpose to build a healthier nation. For the last 60 years, every single day, their team of experts have been working together to make the UK fitter, healthier, happier and stronger. All for the public benefit. We have partnered with Nuffield to help bring together their expertise and our culinary and nutrition experience to clients through a cohesive partnership.