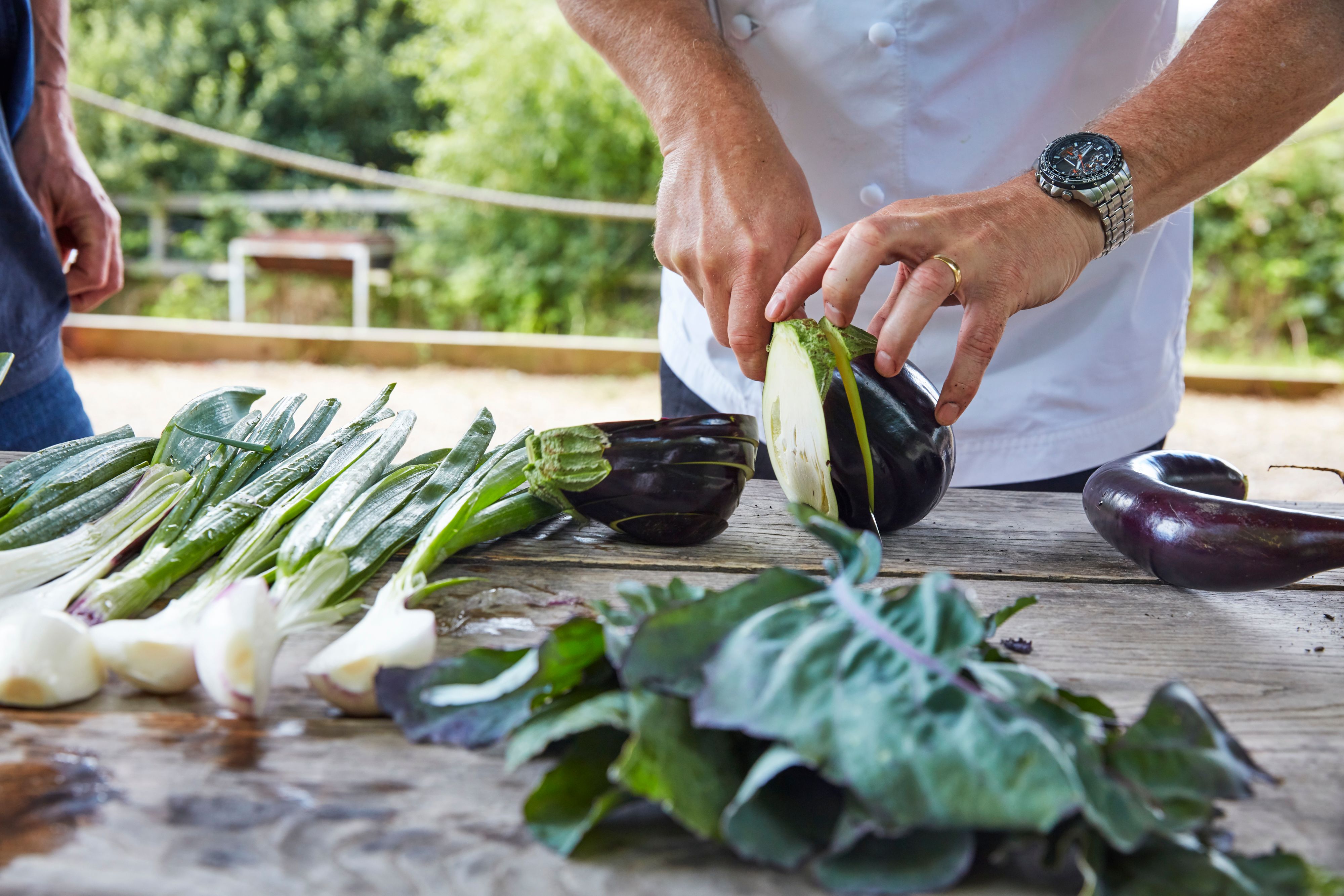 BNF Healthy Eating Week will take place from 14 to 18 June 2021, taking all of the UK on its 'Find your healthier you' journey!
We want everyone to reflect on their lifestyles and look to make improvements to enhance their health and wellbeing. 
The 'Find your healthier you' message will be supported by five themes across the week: 
Know the facts – information, advice and myth busting.
Make a healthier choice – tips and tools to make better choices;  
Plan for success – ways to plan healthier meals and menus; 
Be the chef – how to cook healthier options, with links to recipes and ideas.  
Keep moving – promoting the importance of being active for health.  
To find out more head to the BNF website on how to get involved: https://www.nutrition.org.uk/healthyliving/hew.html