Below are some key areas you can focus on for optimum gut health:

Eat lots of fibre through consuming a wide variety of fruit and vegetables each day. 1 portion is equal to 80g of fresh, tinned or frozen fruit and vegetables; 30g of dried fruit; 80g of pulses and 150ml fruit/vegetable juice or a smoothie (pulses and juice only count once in a day).

Base meals on starchy carbohydrates and choose wholegrains where possible – foods include potatoes with skin left on, wholegrain varieties of pasta and bread, breakfast cereals and rice.

Fluid intake - Drink 6-8 glasses of fluids each day, especially water. Fibre absorbs water, softening and encouraging the movement of stools through the gut. Without sufficient fluids the body can become constipated. Limit sugary drinks.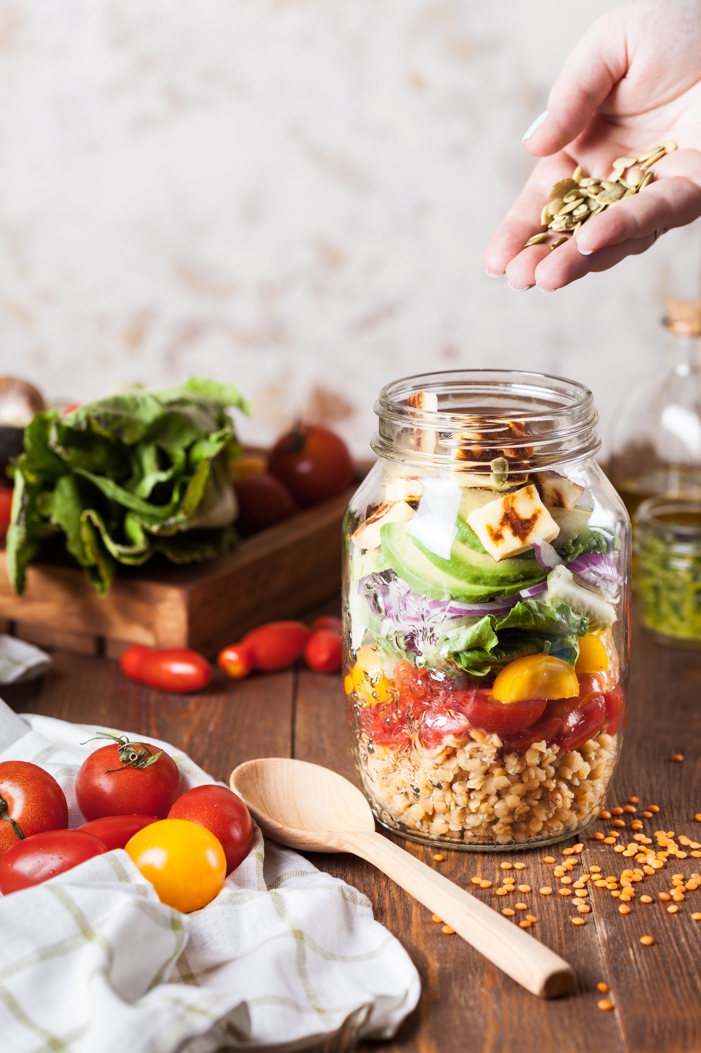 Probiotics                                                                                                                                                 A healthy digestive system contains trillions of bacteria some of which are important for good health. Bacteria help digest the nutrients from our food, keep the gut moving and the bowels functioning properly. They even produce some vitamins, so it's important to keep a healthy balance of good bacteria within the gut. Probiotics are known as good bacteria that are robust enough to pass through the gut alive.
They can be found in products such as fermented milk drinks, yoghurts and dietary supplements. Don't confuse probiotics with 'live' yoghurts. Probiotic bacteria is robust enough to pass through the whole digestive tract, unlike live yoghurt bacteria. A quality probiotic will state on the pack the strain and amount of bacteria present (at least 1 billion is recommended). If choosing a probiotic drink be sure to check the labelling as some contain high quantities of sugar. Choose reduced sugar variants where possible.
Prebiotics 
Not to be confused with probiotics, prebiotics are types of carbohydrate that our gut bacteria feed off promoting further growth of good gut bacteria and inhibiting bad bacteria growth. Prebiotics are found in bananas, asparagus, artichokes, onions and garlic.